Our goal is to remove any barriers between you and your ambitions.
About Us:
Multi-Media Interactive Courses Online (MICON) MICON is a Massive Open Online Courses (MOOCs) platform which provides online on-demand educational programs and courses. This project is intended to address a clear and growing demand globally for the provision of cost efficient, flexible, high-quality education in critical areas of social and economic development. The platform is accessible via mobile phones, tablets and desktops.
MICON will provide a wide array of courses from UCC and partnering Universities. High quality lectures and other course materials designed by a international and local experts.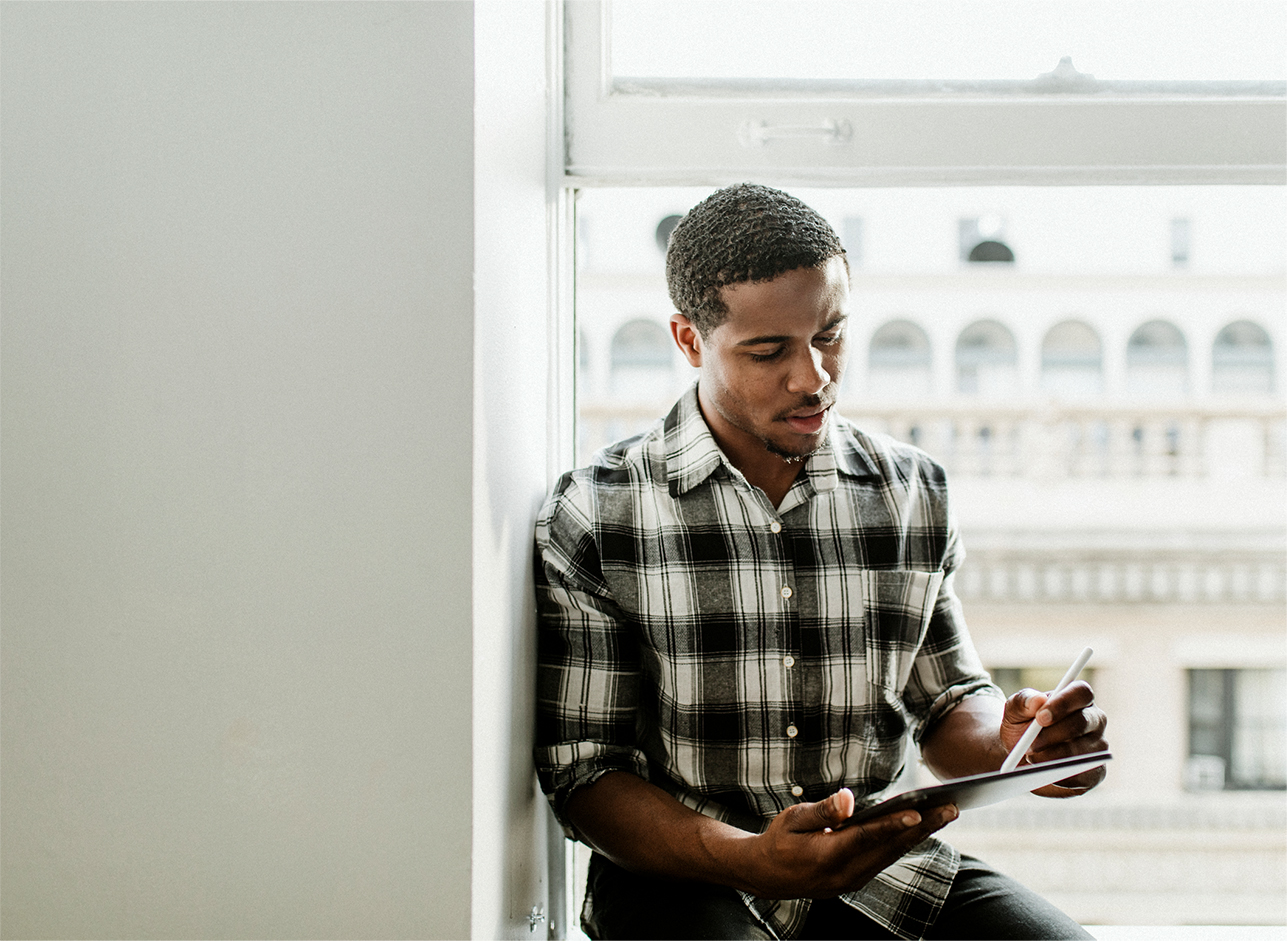 Flexible learning:
Studying online offers you greater flexibility and convenience! If you are a busy professional, business owner, parent or student who wants to upgrade your education but do not have enough time to attend classes in person then studying online may be an option for you.
UCC Online offers you: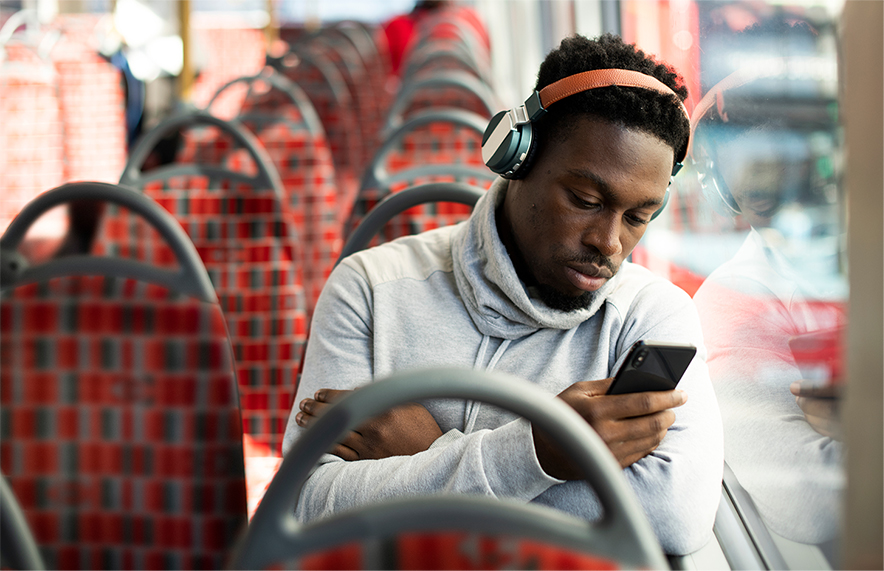 Access to lecture notes and learning materials from any location, at any time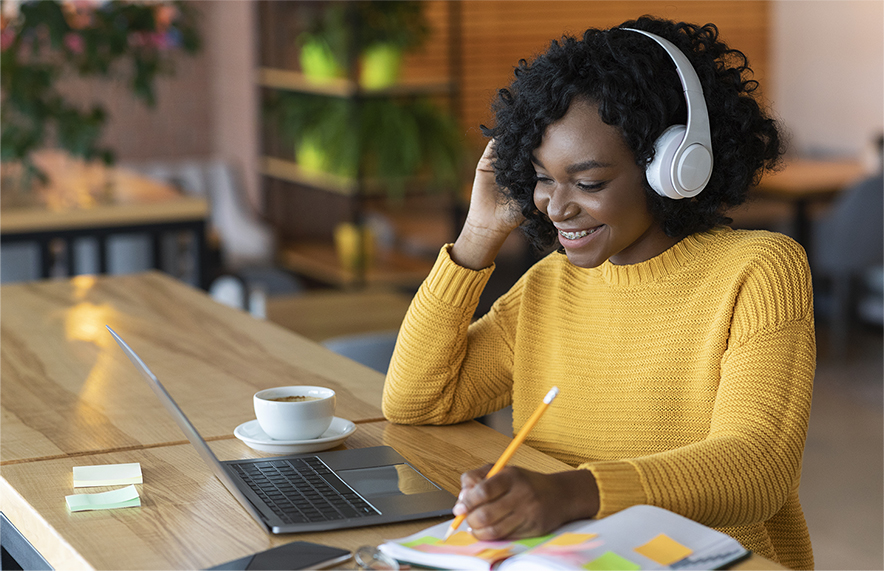 Live interactive sessions with lecturers and other students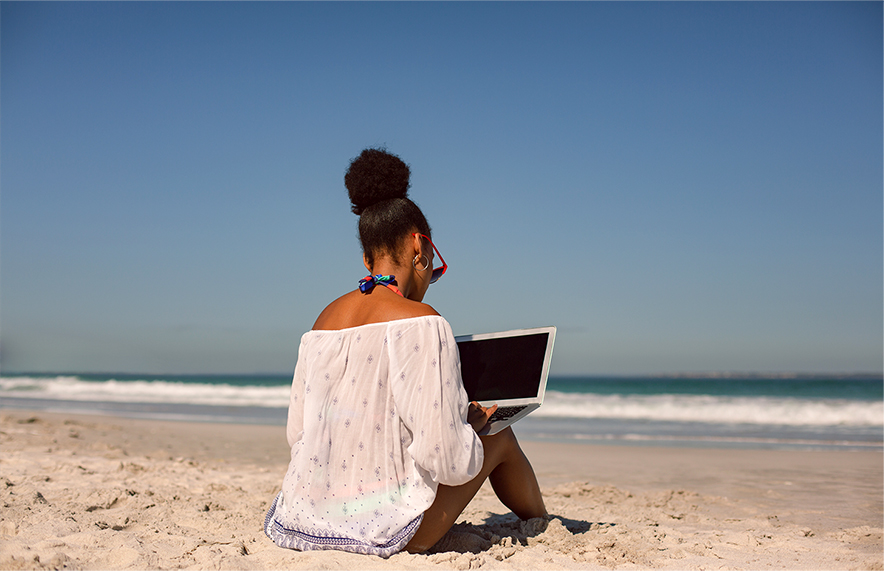 Offline activity sessions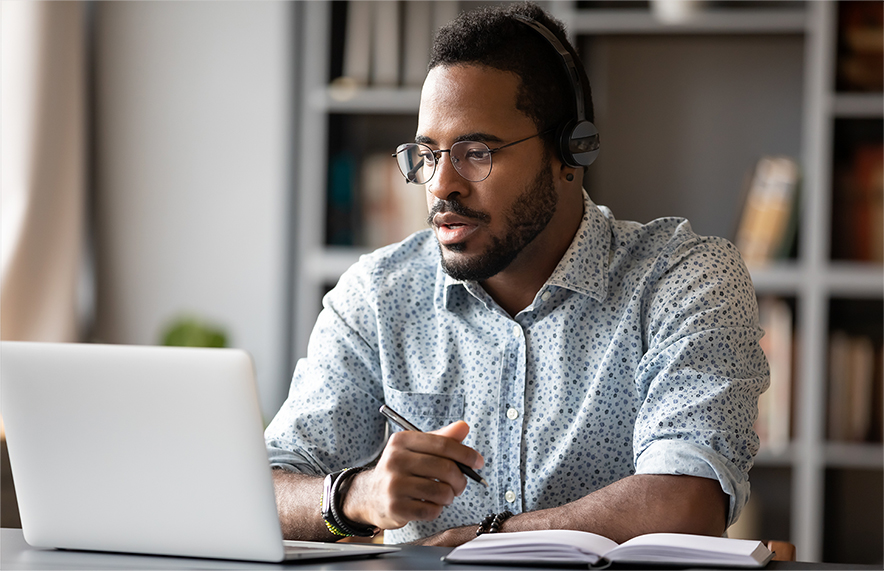 Recorded chat sessions that make it easier for exam preparation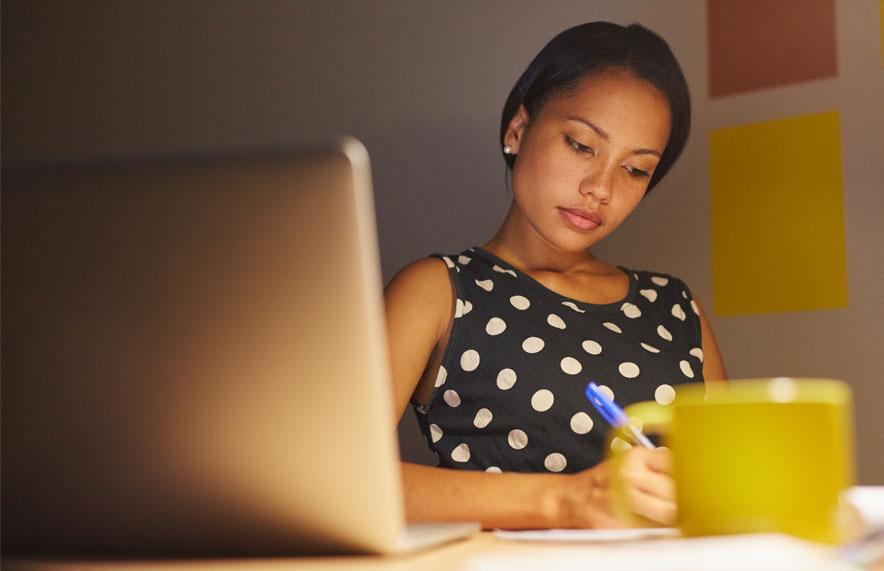 Opportunities to network with classmates from various backgrounds and countries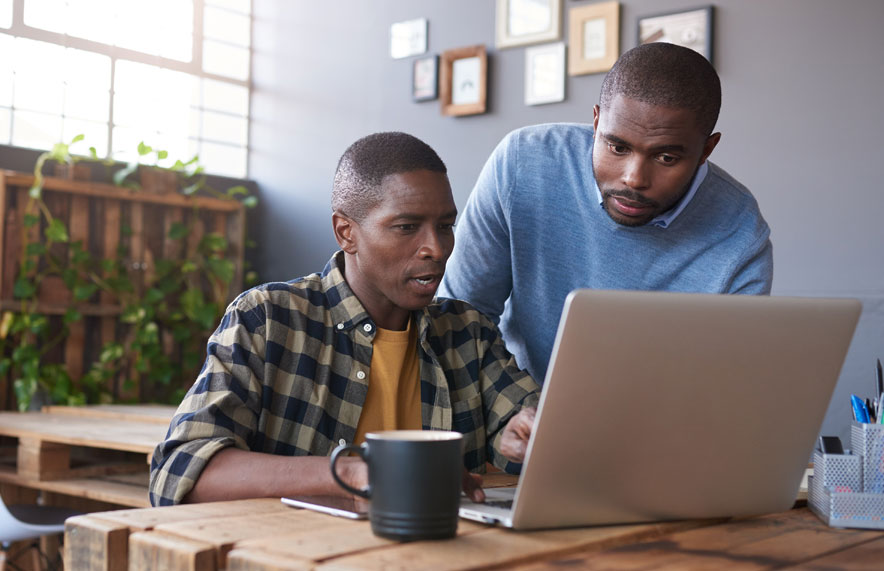 Greater opportunity to enhance your use of the latest technologies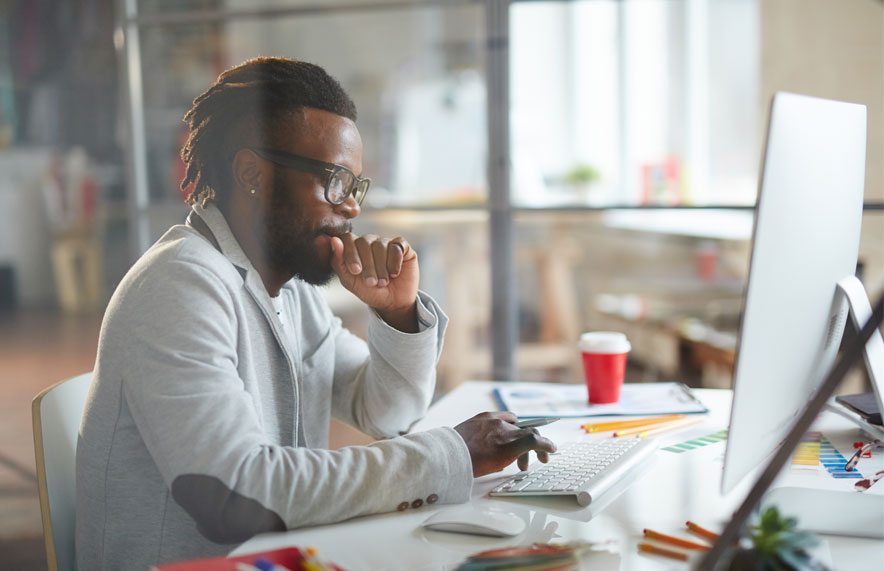 24/7 tutorial support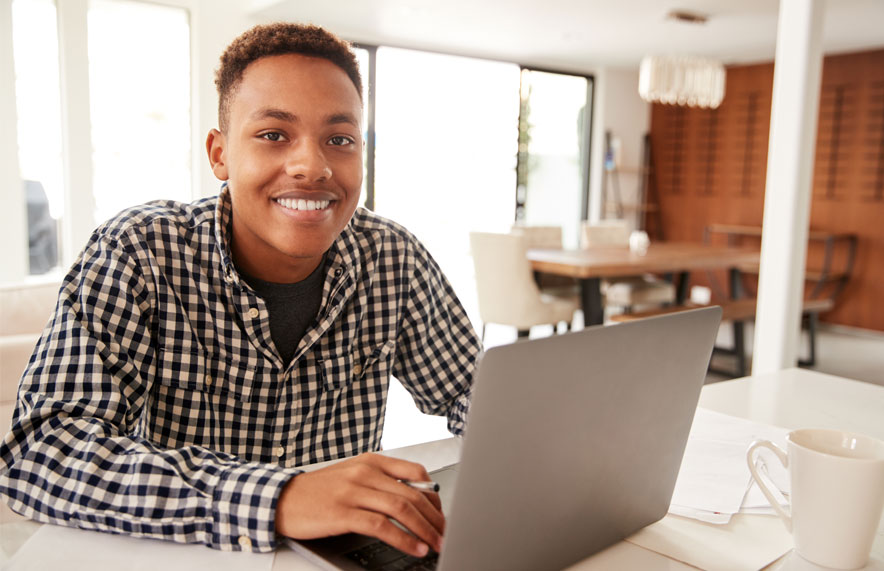 Affordable tuition packages
All you need:
A computer with access to the Internet, a UCC-student email account and the discipline to study online. UCC Online programmes demand the same standard of academic performance and rigour from students as is required in traditional UCC programmes.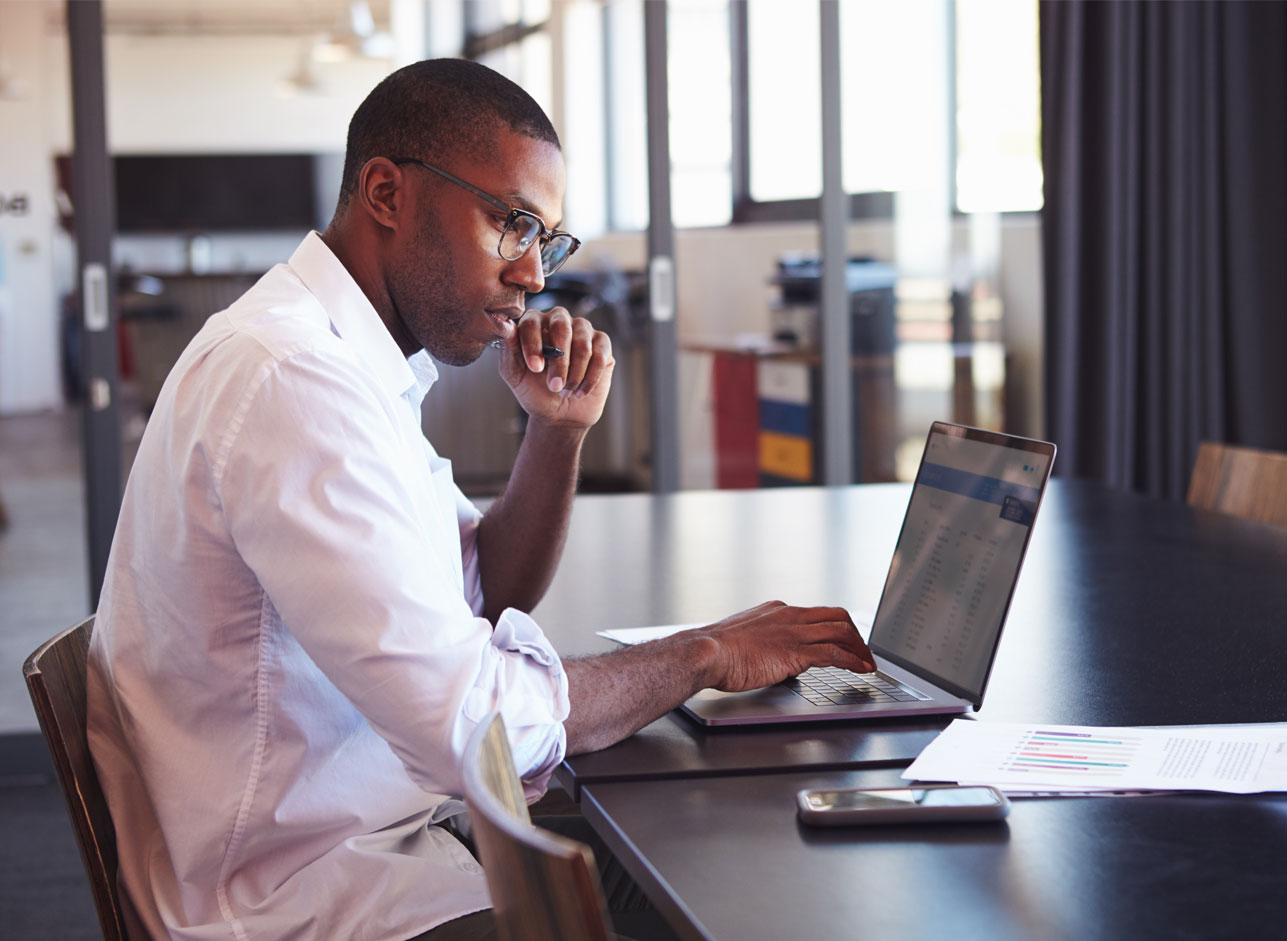 Recorded chat sessions that make it easier for exam preparation